Patch 7.08 Notes
Release time | 2020-07-07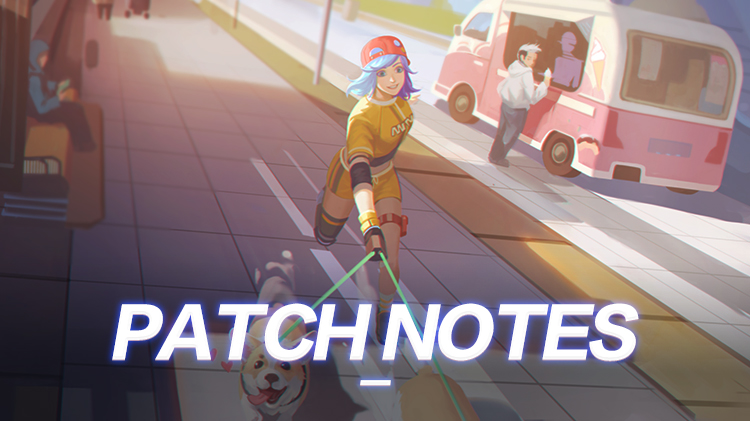 Strike Royale will initiate all-server offline maintenance from 2020.07.08 10:00-14:00 (UTC+8) for the new version update.

New Hero - Ying will be released on July 15, with discount available during the first week (7.15-7.21)

Newly Added Event: 7-Day Battlefield Challenge (7.8-7.14). Login to complete the missions and win rich rewards!
Newly Added Event: Ying's Special Training (7.15-7.21). Complete the mission with the new hero Ying to win wonderful gifts!
Newly Added Event: Gem Marauder (7.15-7.28). Collect Ruby, Sapphire, and Emerald during the event to redeem them for exclusive rewards!

In New Star Plan, the Shard Redeem feature is added in Hero Selection Pack

Fixed the error in counting damage and wins of Extreme Battle in Daily Mission
Fixed the error that led to abnormal display of HP bar in the Escort mode